What Did Queen Letizia of Spain Do Before Becoming a Royal?
The Major Life Change Queen Letizia of Spain Had to Make Before Becoming a Royal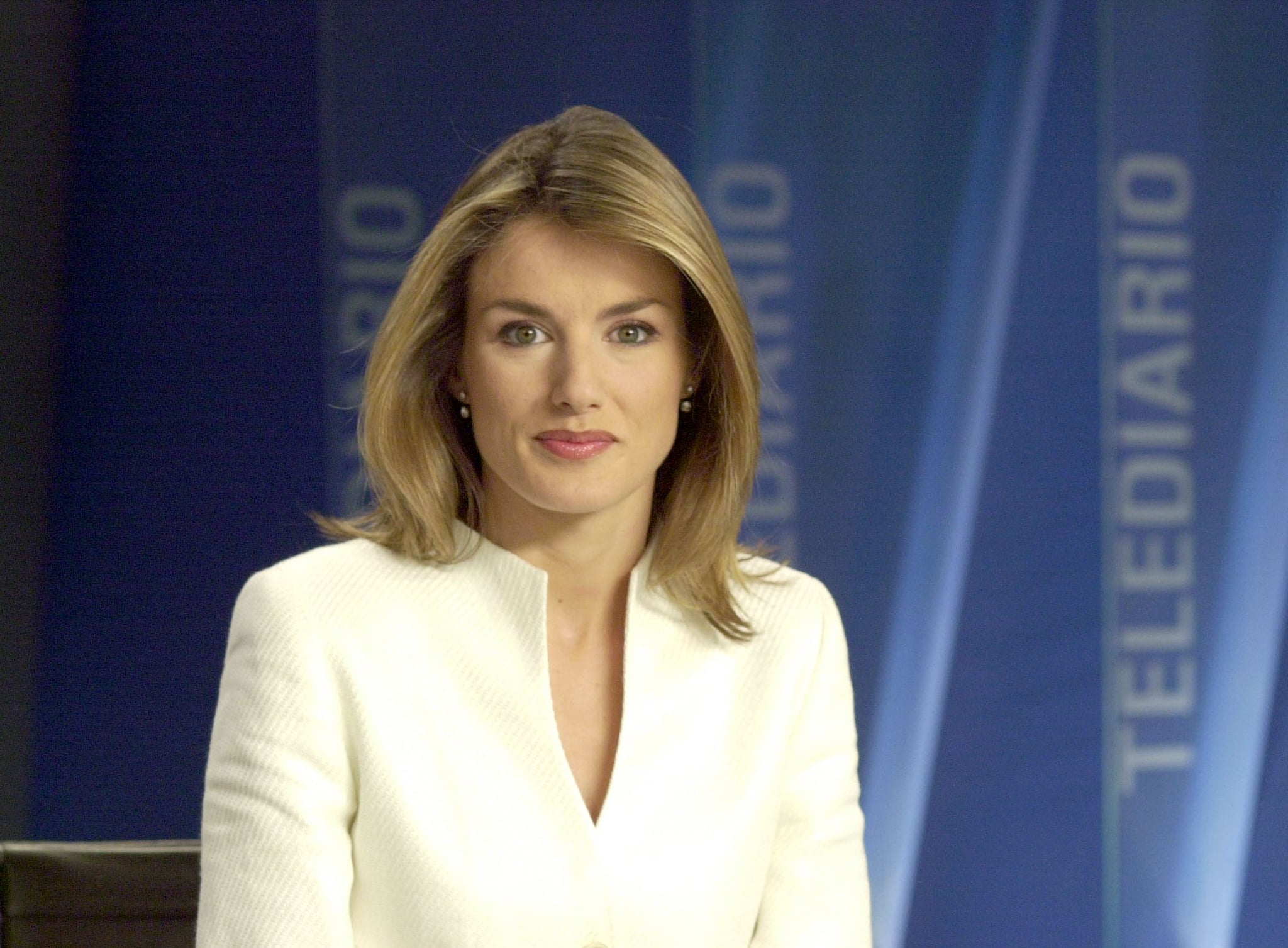 Spain's King Felipe VI and Queen Letizia's love story is a fairy tale straight out of a movie. If you believe in destiny, Letizia, a commoner, was meant to marry a royal all along, but it was actually her badass career pre-Felipe that led to the chance encounter that ended in her marriage to one of the most coveted royal bachelors at the time.
Letizia Ortiz Rocasolano connected to the crown through her award-winning journalism career. While everyone now admires her for how she carries herself in meetings with heads of states (and her amazing wardrobe), back in the early 2000s, Letizia was known for the stories she would file from around the world, including war-torn Iraq, downtown Manhattan after the terrorist attacks of Sept. 11, and from the ground at the 2000 US presidential election.
Letizia's ambition started while she was still very young, as she followed in her father's footsteps to become a journalist. In an interview with Newsweek, the former headmaster of her elementary school gave us a glimpse into how her successful career wasn't an overnight success but instead a product of years of dedication, saying: "[Letizia was] very intelligent and hardworking — but with a sharp edge."
Following her time in grade school, Queen Letizia went on to study journalism at the Complutense University of Madrid and received a master's degree from the Institute For Studies in audiovisual journalism. She held jobs at Spanish newspapers La Nueva España and ABC and hosted the daily news at CNN+ and Televisión Espanola. Like a true queen who only gives 100 percent to all she does, Letizia was awarded the Madrid Press Association's Larra Award for most accomplished journalist, all before the age of 30.
When in 2003, Prince Felipe and Letizia announced their engagement, the pair had been dating in secret after a colleague of the journalist introduced the couple at a dinner per Felipe's request. Letizia may have left her job as a news anchor for her royal obligations, but she has never left behind her strong and independent ways.