Why Isn't Infanta Sofia of Spain a Princess?
This Is Why Infanta Sofía of Spain Isn't Considered a Princess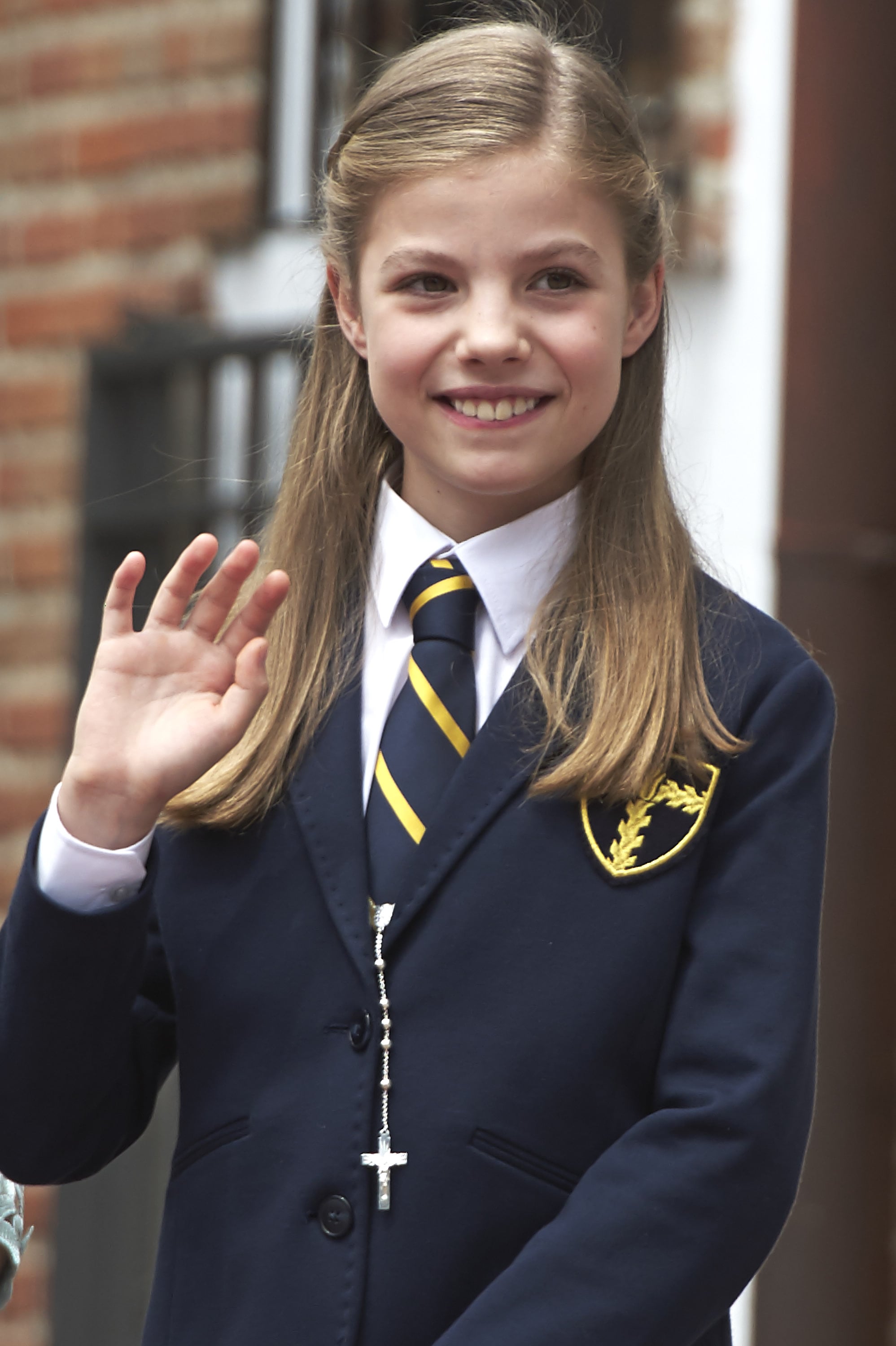 While the Spanish royal family currently has its fair share of glamour and fashion (and even drama), we're always looking to the next generation of little royals, especially Princess Leonor and Infanta Sofía. While the 11- and 10-year-olds are both daughters to King Felipe VI and Queen Letizia, the second-born is not actually a princess — and there's a good explanation for that.
Felipe and Letizia's firstborn and the future queen of Spain, Leonor, will become the first female ruler of the country since Queen Isabella II when she takes the throne from her father at his abdication. Sofía, named after Felipe's mom, sits on the third spot of the Spanish crown succession line but is not the heiress to the crown, which is why she has the title of infanta, indicating she's the eldest sibling to the princess. It's complicated, but there's more: if the king and queen decide to have another child and the baby turns out to be a boy, he would become a prince, and Leonor would have to give up her title and become an infanta herself.