TwerkingButt Sex Toy
Is This New Sex Toy the Grossest Thing EVER or What?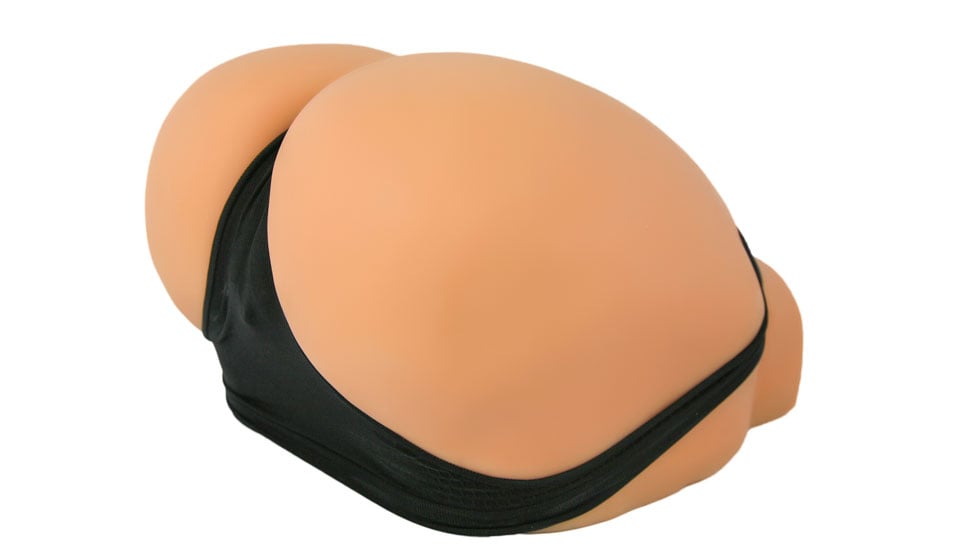 We've known for a while now that our society is unabashedly obsessed with butts, but we're still blindsided by this . . . this . . . thing that's just hit the tech sex toy market. It's called the TwerkingButt. Yep, one word.
Pornhub seems pretty proud of its latest gadget, designing a sleek website and providing a complementary video to explain, in visuals, just how this Butt works. Warning: It's not pretty. You will be greatly distraught, mildly irritated, and significantly offended by the gross dudes slapping the ass with the kind of giddy glee you'd expect from a toddler in a toy store. Bonus: its peak price is $1,000. I don't know about you, but I've officially lost faith in humanity. I kind of want to curl up in a ball under my desk and listen to Pearl Jam to cleanse my mental palate. In fact, I think I'll do just that.